Equal access to sexual and reproductive health and rights is crucial for all 8 billion people in our world today. The urgent call to dismantle discriminatory barriers to rights and choices is nowhere more important than in the response to HIV. On World AIDS Day, we must recommit to equality to address what remains a major global public health threat.
Two ground-breaking innovative solutions for ending female genital mutilation (FGM) on the continent are the winners of UNFPA's FGM Innovation Hacklab. The FGM Innovation HackLab Initiative, supports Africa's young people and youth organizations in developing innovative solutions to end FGM.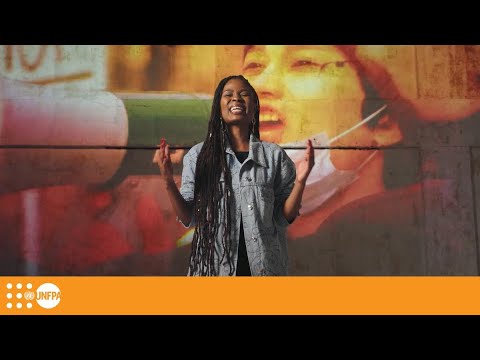 Every woman in every part of the world deserves to live without fear, threats and violence. See how UNFPA is taking action to prevent, respond to and address gender-based violence (GBV) in more than 150 countries.
Vacancies
PLEASE NOTE THAT THIS POSITION IS BEING RE-ADVERTISED.  THOSE WHO PREVIOUSLY APPLIED SHOULD NOT SUBMIT ANOTHER...